Posts Tagged 'greenville'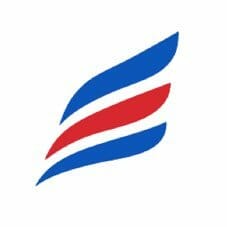 Looking to launch your own podcast or tune-in to stories of the Upstate? Here's our list of podcasts produced by Endeavor members or locally here in Greenville. Listen, get inspired, and learn something new.
Read More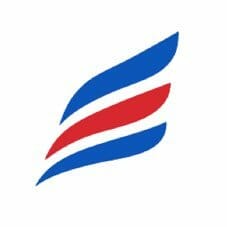 Headed home for the holidays, but not signing off? Coworking spaces are a great pay-as-you-go option to get work done so you can get back to enjoying time with loved ones. Here are 5 tips for remote workers on managing holiday stress.
Read More