Posts Tagged 'Members Only'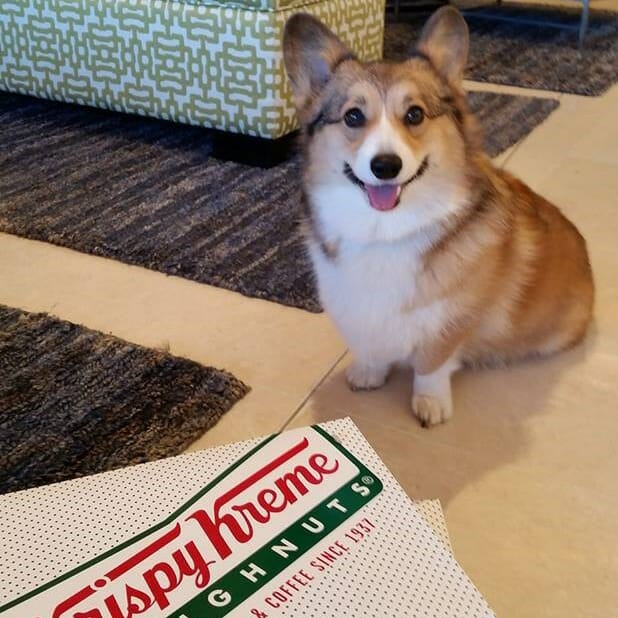 For February Fun Food, we're helping Caper celebrate lucky number SEVEN! What's a birthday tradition without Krispy Kreme?
Read More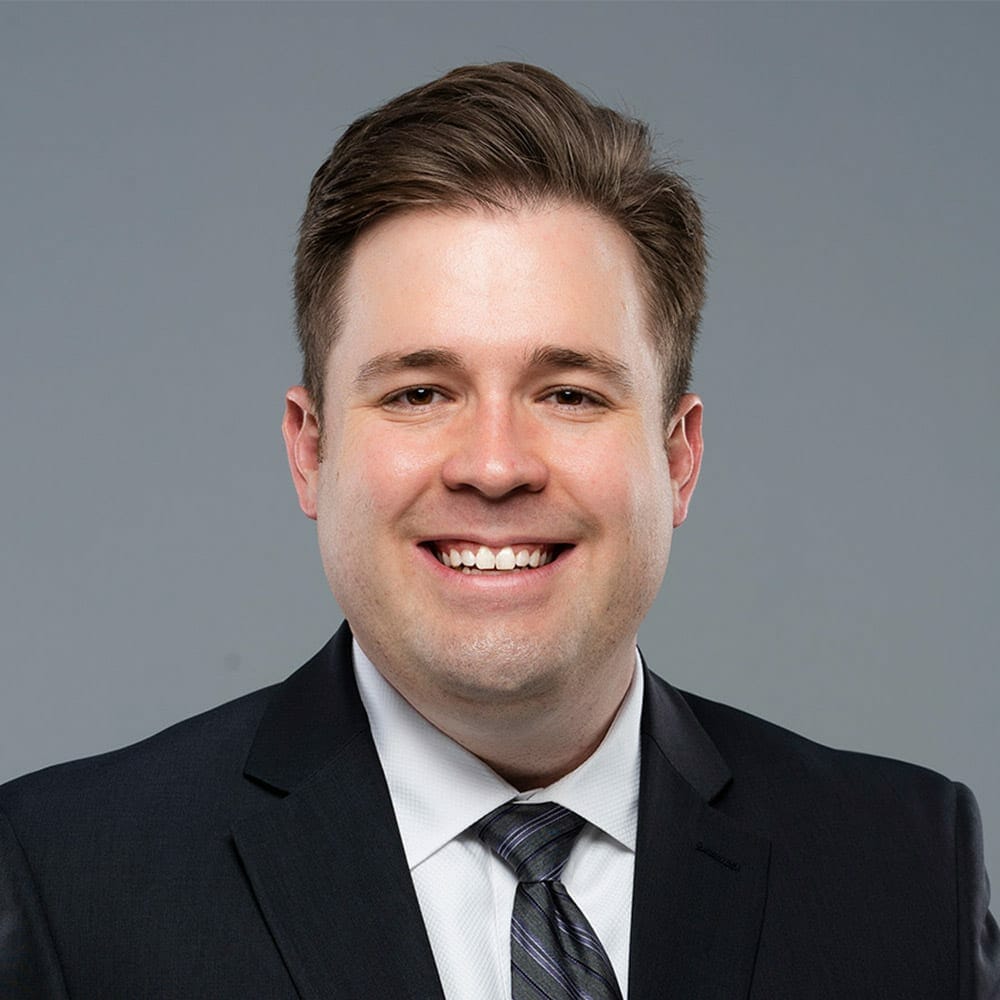 Since Google is forever changing the rule (as soon as you've figured out the old ones), STORY's Ben Pettit is catching us up on what we need to know NOW.
Read More