Posts Tagged 'Members Only'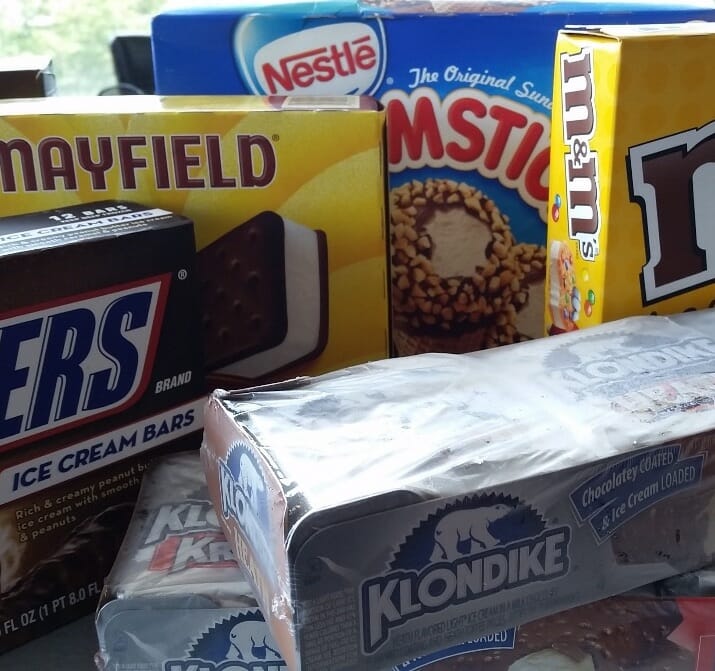 Summer schedules make it tough to get everyone together, so this month's Fun Food is one you can enjoy anytime. We'll keep a variety of ice cream treats in the break room freezer, so help yourself whenever you like!
Read More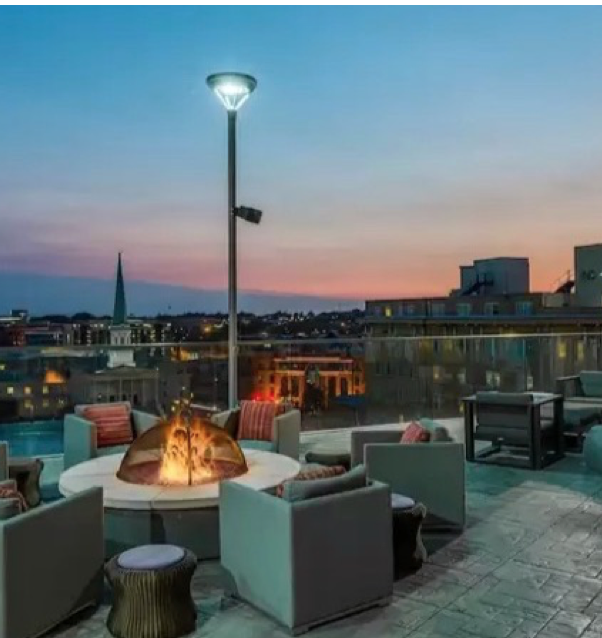 Our friendly neighbors next door at Aloft have invited us for an Endeavor Member Networking/Happy Hour on their pool deck. They'll provide Small Bites, and your first beverage is on us — so you can enjoy exploring their outdoor space, chatting with fellow members and all the great views. 
Read More